Toddler Fashion Clothes - What Colors are Trendy to Wear?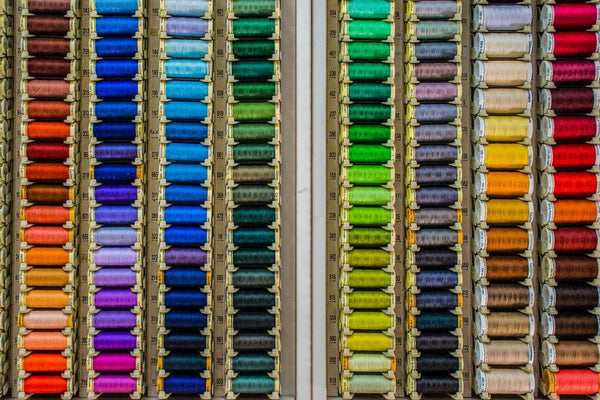 Pandemic has already swept in our life to turn everything upside down. Getting dressed and preparing ourselves for the day has not been the same anymore. But let's look at the brighter side. We can still rob some cozy time from our daily regime to look good and boost our confidence. 

What about your kids? These little monsters have become so cool as they cannot go outside to fight with grass and enjoy the bright blue sky. It's time to freshen up their wardrobe and upgrade their mood with some bright hues. The standouts for toddler clothes are sky blue, grass green, bright red, purple, cool yellow, etc.

We have found 5 trendy colors and effortless pieces that you can integrate into their ensemble to make them feel joyous and happy. Let's take a look.
'Elf Wing' Tulle Skirt is one of the most versatile options for your little princess this season. This multicolor mint fashion skirt is one of the prettiest additions to her wardrobe. You can pair this head-turner with any color top, and it will look classic on her. This one is one of the cutest toddler fashion clothes with an elasticated waistband for great comfort and stretch. Gather it at her waist and enjoy its full skirt effect.
Now let's concentrate on your Little Champ. Add some color to his outfit with these vibrant red super guppy pants. Its versatile blue border takes its look to the next level. While its great elasticity makes this pant a perfect and comfortable choice for daily use, many different size options turn it into a coveted piece. Pair these pants with a colorful t-shirt and let your kid flaunt his style like a hero.
Casual dressing has become so simple with these Butter Flower Pants in mustard color. They are made from high-quality cotton with a gentle touch of an elasticated waistband. You can always team it up with your favorite t-shirt to complete the look. Millennial parents hover around different kid's clothing websites for these types of toddler clothes and go Gaga over it. This stunner will unmistakably help your kid to steal the spotlight.
Here is a stunning Shine Day Tulle skirt in peach for your little princess. This versatile option and great color coordinates with many looks and styles. This one is crafted from polyester, and the lining is prepared with a great blend of 80% cotton and 20% polyester. This clever design and distinctive look will carry your daughter through her dance classes to parties and playgrounds.
This beautiful yellow dress will make her stand out in the crowd. One of the most demanding pieces from this popular kid's clothing website, Strawberry In Love Dress (Bag Set), is crafted From 100% cotton and makes it look super stylish thanks to its fantastic color palette. How can we forget its sweet details, full skirt look, and vibrant vibe? It will make your child happy, stylish, and comfy all day.

Pick the season's best colors from OZKIZ and instantly elevate your child's style and look with comfortable designs. Start browsing the superior collection. 😊