5 Beautiful Valentine's Day Dresses for Girls In 2022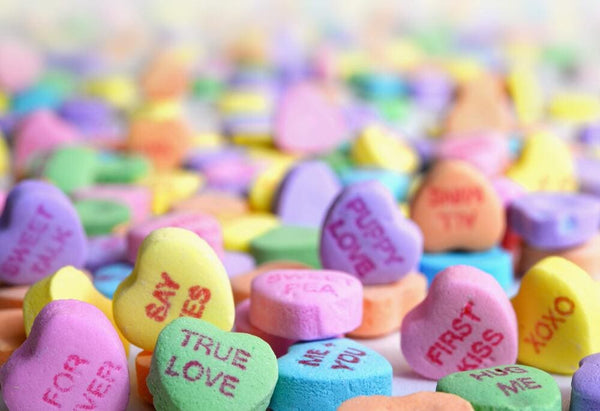 Valentine's day celebrations are not only for elders. Your little girl can also celebrate and enjoy with her friends. Wearing any dress with hearts and flowers can serve as a perfect Valentine's Day girl costume. Even a red or pink girl fancy dress can be a great Valentine's Day kidswear. If you want to do affordable shopping for making this event special for your little fairy, select simple and elegant Korean Kidswear from OZKIZ global. Korean kid's fashion is more popular and beats the fashion trends across the world.

Let's have a look at the most beautiful Valentine's Day outfits for girls. Select one for your little girl and make her look like a fairy at her friend's party.
5 Most Beautiful Valentine's Day Dresses for Girls
Here are the most beautiful hearts dresses perfect for your girl to wear on Valentine's Day and other events.
Heart Blossom Tulle Wear

Heart blossom tulle wear is a unique and elegant girl's fancy dress. Its pink color and tiny hearts make it a perfect Valentine's Day dress. Your girl can pair this costume with pink beam Mary Jane shoes to achieve an Asian girl model look. It is also great to wear as a spring dress. The main fabric of this outfit is 95% cotton and 5% polyurethane.
Heart Puff Dress

The pinkish-red heart puff dress is pretty, and your fairy will look luxurious while wearing this kidswear. There's a cute "love" written on the upper body of the dress. It is available with a small heart-shaped bag set with a sequin crown made on it. Pair this fancy girl dress with "Selene Mary Jane" shoes to achieve a Korean girl look.
Heart Soda Knit Long Dress

The charming red and pink "heart soda knit long dress" is an ideal Valentine's Day dress for girls. Red sleeves, red border of the dress, and white collar with red edges are a perfect combination of red and pink. Pair this girl's costume with red "Matilda Mary Jane Shoes." The fabric of this outfit is 52% acrylic and 28% polyester.
Warm Heart Fleece Dress

If your little girl wants to wear only a heart dress this Valentine's Day, surprise her with a warm fleece heart dress. As Valentine's Day comes in February, the weather is still cold in most parts of the country. So, this dress will keep your girl warm at a friend's party. It is available with a free bag set with a pretty heart. "Bling red bell" fur Mary Jane shoes will be a perfect match with this kidswear.
Heart Som Som Warm Fleece Dress

Looking for a heart Valentines' Day dress for your girl but need a color other than red and pink? The "heart som som fleece dress" will be exactly what you need. The brown dress with cute black hearts and a detachable neck warmer set is a unique Valentines' Day dress for your girl. Pair this outfit with "black Valentine Mary Jane shoes."
Final Thoughts
Your little girl will fall in love with the Valentines' Day kidswear listed in the post. Korean kids' wear is unique, elegant, and innovative, providing countless ideas for different occasions. If you are curious about Korean kids' fashion for events, Visit the OZKIZ store for the latest spring collection and many more.