What is the Best Fabric for Kids Clothing?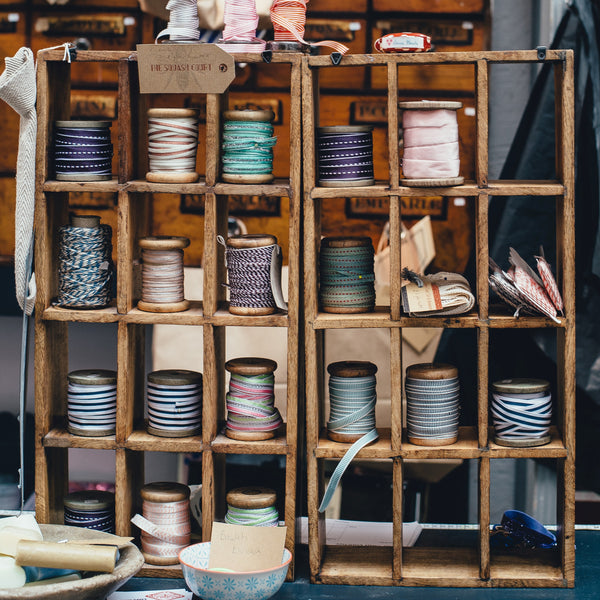 Most of the time, we incline towards fashion rather than fabric. But when it comes to your child, you look for fabric with fashion. Being a mother, we are always stressed about the sensitive skin of our baby. We always ponder about what is the best-suited fabric for our children. Whenever you go for kids clothing, always try to keep in mind that fabric should be comfortable, able to absorb moisture, easy to wash, and antiallergic. A few fabrics can be best for your kid's sensitive skin:
1. Cotton

Photo by Marianne Krohn on Unsplash
Children possess sensitive skin, and it might be difficult to assess what is causing them discomfort. Cotton is an organic, fluffy, and versatile fiber from a plant that has been twirled into soft yarn. It is best suited for your little one's needs. Parents also prefer natural materials for their kids. If you want something more natural, consider organic cotton. Cotton allows air to pass through it, and it can absorb and retain moisture. It barely causes allergies and is very safe for children.
2. Linen

Photo by Maite Oñate on Unsplash
The flax plant is the source of linen and it is the most widely used fabric. It is made in an eco-friendly condition. Linen is twice as strong than cotton and thrice as more powerful than wool. The greatest benefits of linen are that it is antibacterial and simple to hand wash. Linen is the perfect material for a hot summer climate since it absorbs moisture effectively and allows air to pass well. The fabric itself keeps the kid's clothing to be ventilated. The only issue is that it is troublesome to iron.
3. Wool
Photo by Anastasia Zhenina on Unsplash 
Wool is a natural fiber with endless benefits. It is usually made from the fleece of sheep or lamb. Wool is a fabulous alternative to cotton. This fabric is antiallergic, lightweight, water repellent, wrinkle-free, and extremely comfortable for kids to wear. This fabric repels dirt, making it an ideal fabric for untidy children. Wool can absorb moisture up to three times its weight.
4. Bamboo Rayon
 Photo by kazuend on Unsplash
Bamboo rayon material has been made from the bamboo plant for thousands of years. This is organic cotton, which is ultra-soft and great for sensitive skin. Most bamboo items feel delicate, cozy, and claim to be hypoallergenic which is important because kids have sensitive skin. it is as soft and silky as silk in texture. It is breathable and cool to wear which makes it a perfect fabric for kids.
5. Fleece
Photo by Eugene Chystiakov on Unsplash
The fleece tops for children are a necessary when it comes to fashion. It is known for its warmth. It is a synthetic insulating fabric made from polyester and often used in kid's clothing. It is simple to wash, comfortable due to its lightweight, durable, dries quickly, and does not misshape. It is hydrophobic (repulses water) as opposed to soaking up moisture. It is an ideal fabric for kids clothing, warm blankets, and warm accessories.
6. Mink
Mink could be a perfect choice for kids clothing. It is 100% polyester which is perfect for kids' blankets, covers, and kids' accessories. Mink is like fleece, but softer and thicker. Its fluffy texture will give your baby a cozy and warm feeling. It is not as breathable as natural fabrics. It is durable and delicate. It can be used in many ways like cozy blankets, soft plush animals, and toys.
 Photo by Lalit Kumar on Unsplash
Hope you have got some ideas before you go shopping. OZKIZ has a variety of clothing which are designed according to kids' needs. We have carefully chosen the fabric by being aware of the sensitivity of toddlers' skin. So, you can find everything in one place depending on what you need. Happy MOMMY!
Writer: Sushmita Tripathi