Top 5 Girls Mary Jane School Shoes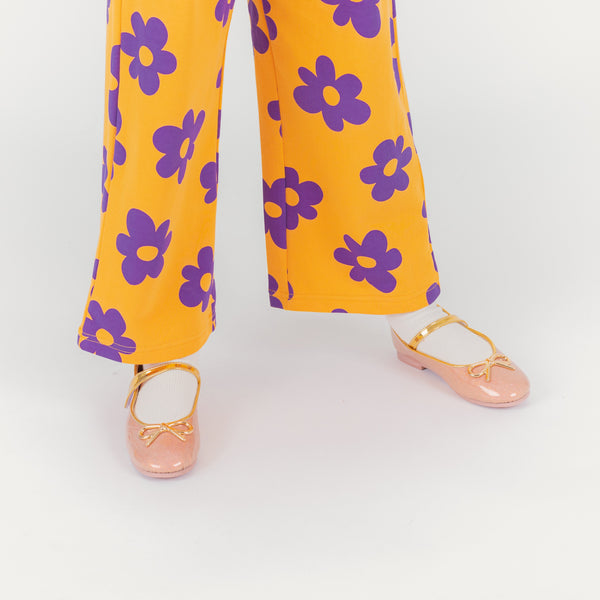 When it comes to back-to-school season, the first thing that pops up in my head is school looks.

I think this is when most parents go shopping for kid clothes and shoes for the new semester. Normally kids school shoes are neat shoes that are mostly plain black flats. I understand that they need to look neat, but I find these shoes a little too plain and bord. Can't they be a little cute or casual?

I would like to recommend top 5 girls mary jane school shoes from a Korean kidswear brand OZKIZ.


You may think that Matilda may be a little too shiny and fancy, but the glitter does not sparkle as much as other glitter shoes. It has a gold color shining on the surface which makes it look classier.


Like the name of these shoes, Ribbon Pendant has a nice gold ribbon on top which gives the cute and elegant look. The body enamel material has small sparkles that does not stand out too much but adds a little more glossiness to it. These shoes will suit not only school looks, but also formal looks for special occasions. How practical these shoes can be 😊
Romantic Crown could have looked a little normal if it did not have the crown pendant. The crown pendant gives a romantic mood and it has a neat silhouette with the glossy body. The round front nose of the shoes makes it more comfortable for kids to wear.
Valentine has been one of the best-selling shoes for years. Due to the design, which is not familiar, people find it more special and pretty. Velcro is one of the most important factors for kids shoes and one special feature is that the velcro of these shoes are placed a on the ankle. It holds the child's feet tighter and safer.
Dress cubic can be a basic dress shoes but like the name 'Dress cubic', the cubic on the ribbon makes it look luxurious. You can express your individuality from what you wear, and I think this is important for kids. All girls want to look pretty. So let our kids enjoy and be happy with these mary janes.