How To Choose the Perfect Lighting for Your Child's Bedroom and The Rest of Your Household?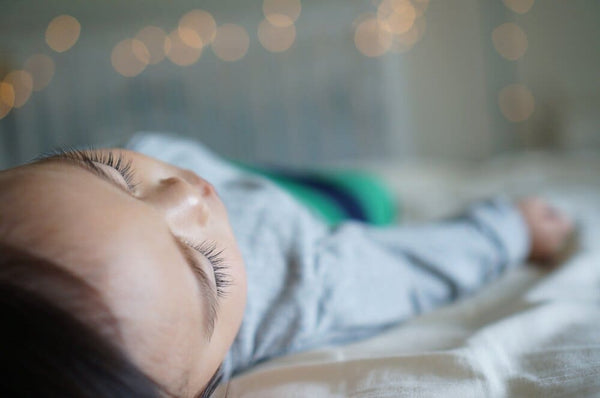 Lighting is an essential element within any room, as it does so much more than illuminate a space to perfection. Lighting can set a specific tone or mood within a room, complementing the style and atmosphere of the area in its entirety. From a unique hanging light fixture to a dramatic floor lamp that can quickly light up an entire room, there are several lighting ideas and designs that you can incorporate within your child's bedroom. Before we keep you in the dark any longer, let's take a look at some of the bright ideas that we have come up with to assist you in incorporating the perfect lighting within your child's bedroom.
1. Base the size of your lighting pieces on the size of your child's bedroom: 

If your child's bedroom is smaller in size and has a ton of toys and differential items held within it, then it may be best to choose a small table lamp or floor lamp to include within the room. This will assist in keeping the room from feeling too overcrowded or cluttered. However, if your child's room is more prominent in size, don't be afraid to pick out a lighting option that will truly make a statement within the room. You can install a hanging light pendant that will brighten up the entire area, or you can even hang up a couple of light sconces to really set the tone within your child's room.
2. When putting together your child's room, remember that it will involve an assortment of lighting choices: 

Be sure to include various lighting options within your child's room. For example, keep a night light handy, preferably with a plug, to make sure that your child is never without a small amount of light throughout the night. Also, putting a lamp on their desk will allow your child to have ample amounts of light, especially when they are up late finishing homework assignments. And don't forget about adding in a small reading lamp on their bedside table that will help them carry through with the most essential part of the day: story time!
3. Incorporate a number of night lights, not only within your child's bedroom but throughout your entire household: 

Kids are notorious for not staying in one place for very long, especially during the nighttime. Incorporating several night lights within your household will ensure that your child will be able to see where they are walking, especially if they are trying to make a quick getaway to the kitchen for a midnight snack!  Be sure to keep a night light on within the bathroom closest to your child's room, as well. Children always need to use the bathroom throughout the night, and keeping a well-lit nightlight plugged in will ensure that they have ample light to see where they are walking and what they are doing while taking a nighttime bathroom break!